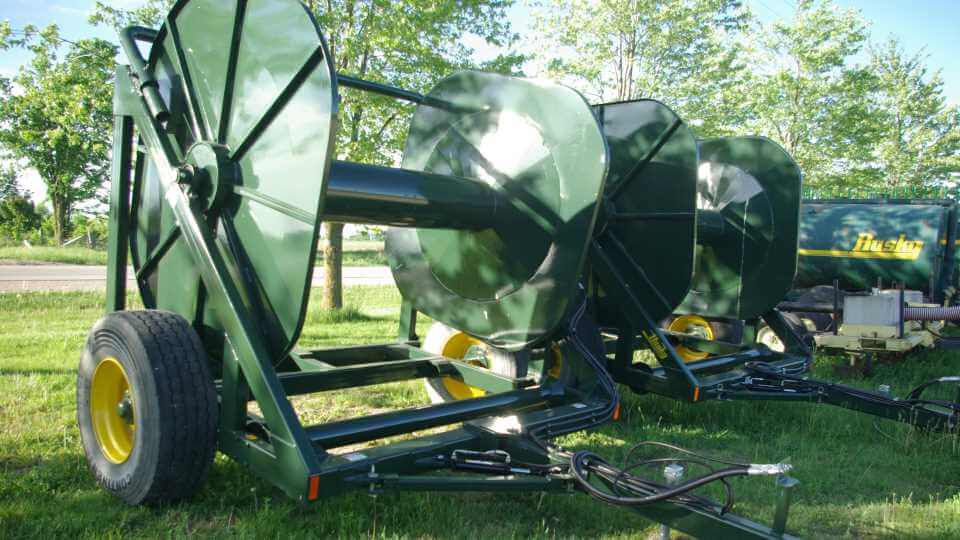 HOSE REELS
Husky's drag hose reels are available in one to ten 6" hose capacity with the design being farmer forward with heavy duty components. Consult with Husky today to find the best reel for your use.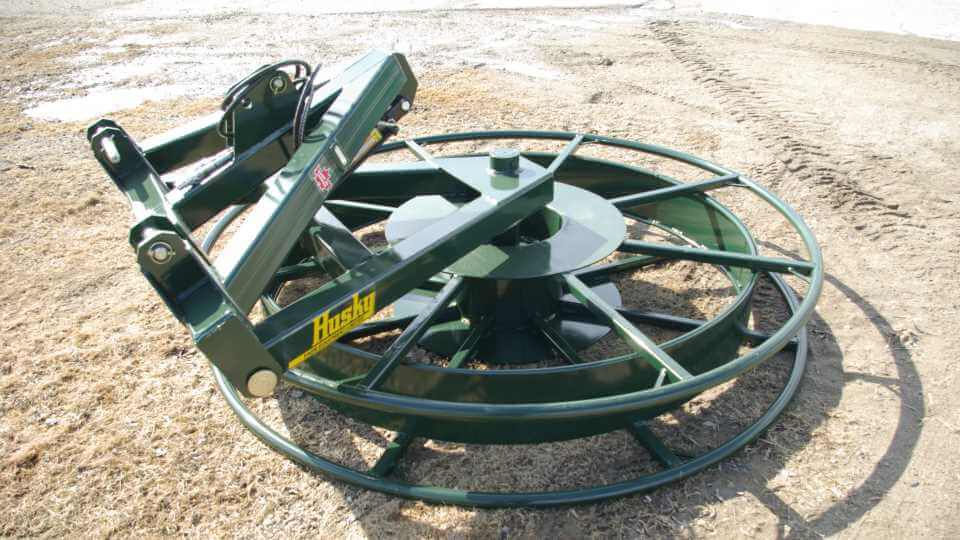 HOSE PUSHER
The Husky hose pusher is an efficient hose management tool for all soft hose operators.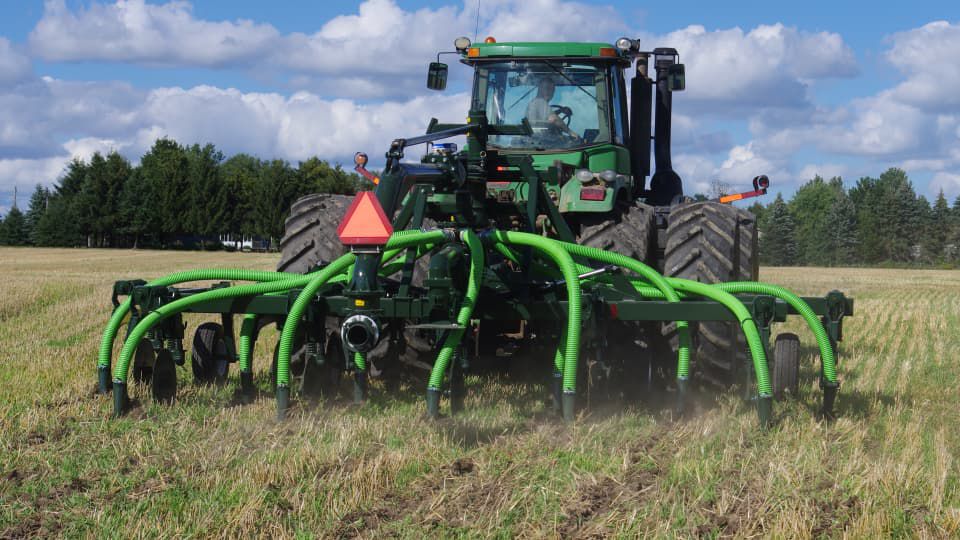 INJECTORS
Husky Farm Equipment can provide an injection solution that not only reduces odour but also puts nitrogen, potassium and other nutrients directly in the ground where the roots need them. Available in multiple tooth configurations and engineered for many soil types. Ask about a Husky injector today.