WAGOSA LEASING SERVICES
Profits and benefits are derived through the use, not the ownership of capital equipment, so why pay for equipment in advance? Leasing has become an increasingly popular choice for farmers when it comes to capital equipment purchases. In addition, with fixed payments, when you lease you pay for today's expensive equipment with tomorrow's devalued dollar essentially hedging against inflation.
Call Husky and ask for details about how you can get your equipment purchase, whether Husky or not, on a lease program today.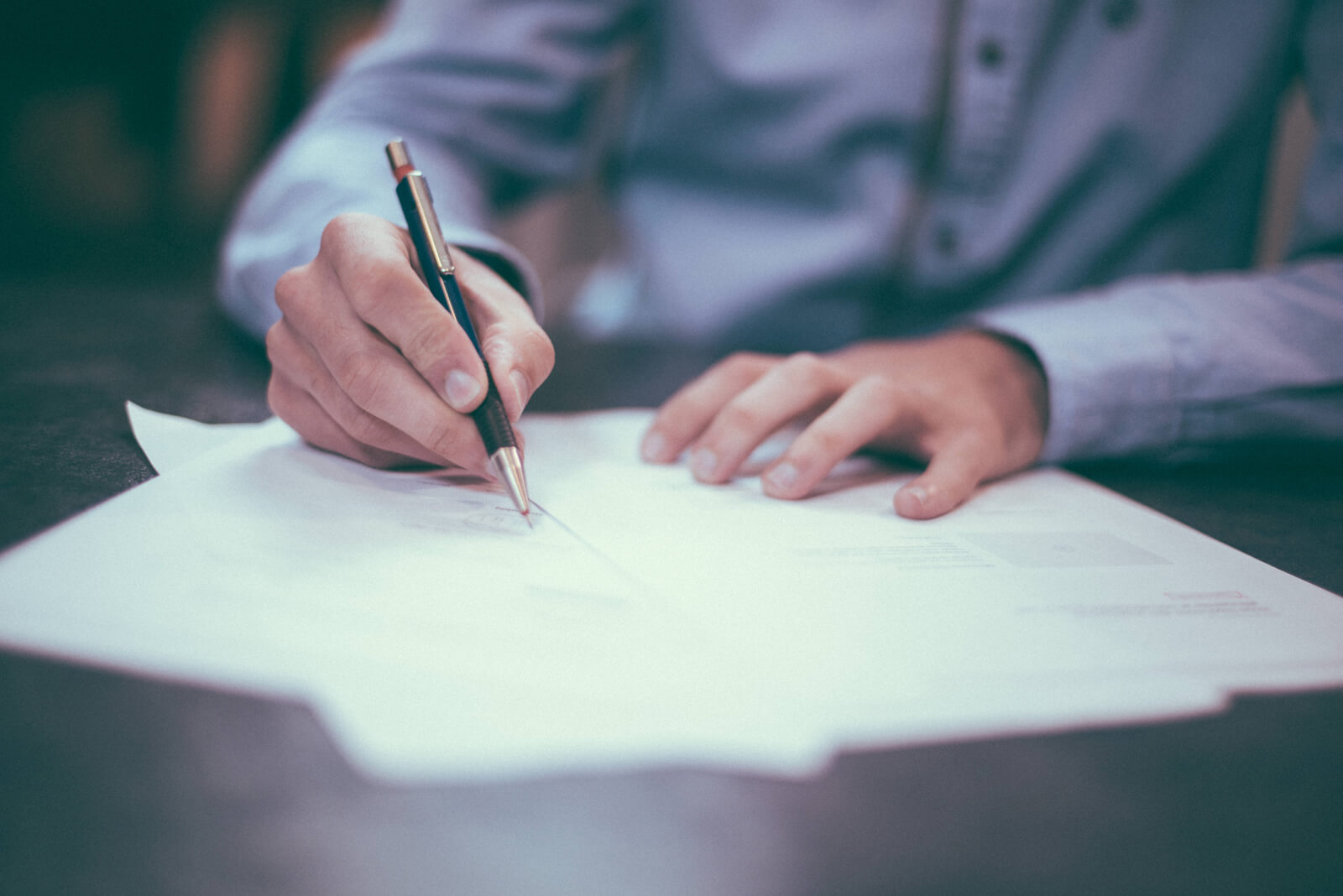 LOCK IN PAYMENTS
Unlike interest rates, the lease payments remain constant for the entire lease term
SIMPLIFY BUDGETING
Leasing eliminates farm depreciation schedules and makes it easier to establish operating budgets.
FREE UP CREDIT
Through leasing, your farm's credit lines remain open for other aspects of you business
TAX ADVANTAGE
All lease payments are fully deductible as a business expense for tax purposes.
EXPEDITE APPROVAL
Lease payments can normally be approved from a departmental operating budget.
ADD FLEXIBILITY
Gain ownership through your lease payments at a price often less than hiring a custom operator.