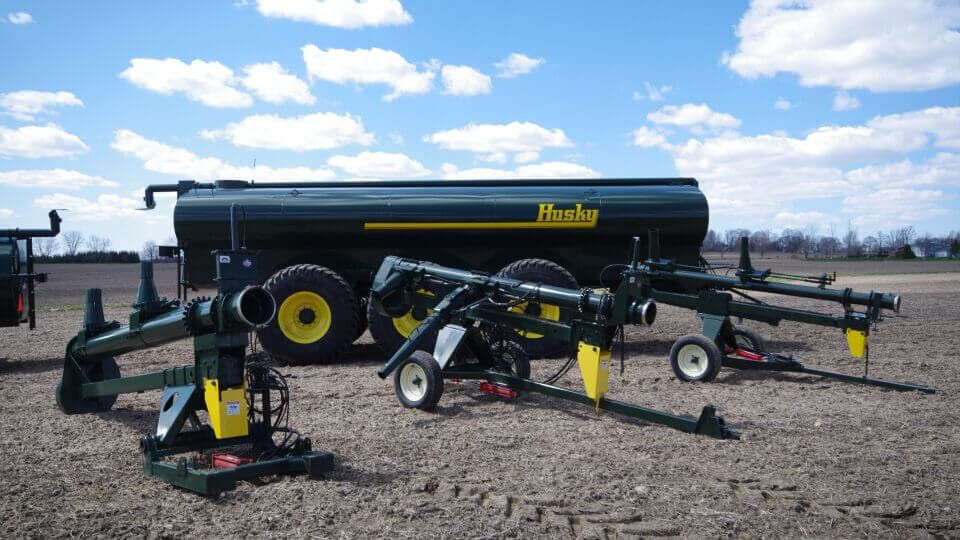 H Series Pumps
Husky's H5000 and H10000 pumps are large volume pumps for agitation and rapid filling of spreaders. These pumps are designed to handle all types of manure efficiently and come with full hydraulic controls so they're easy to operate.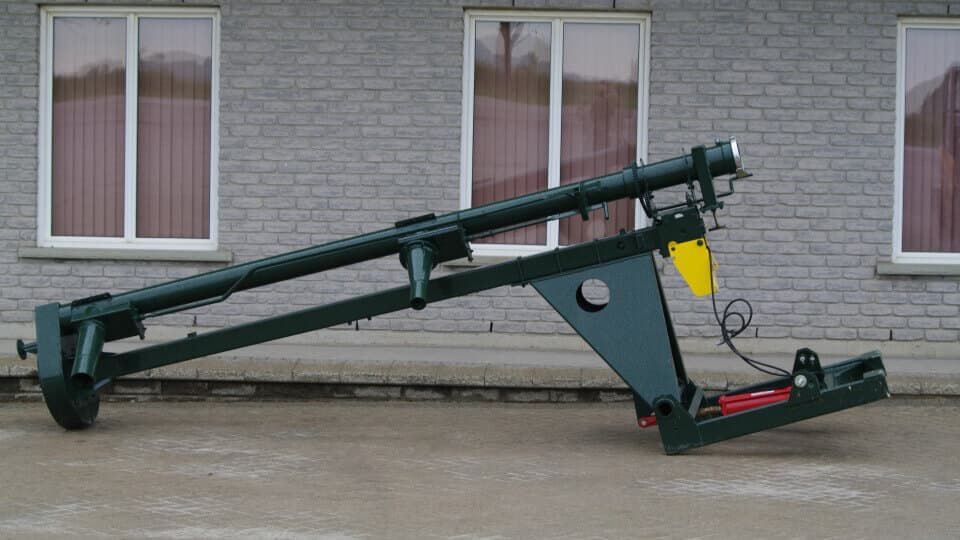 K31 Series Pumps
Manually controlled and designed for 80HP tractors the K31 is a simple solution to agitate and transfer manure.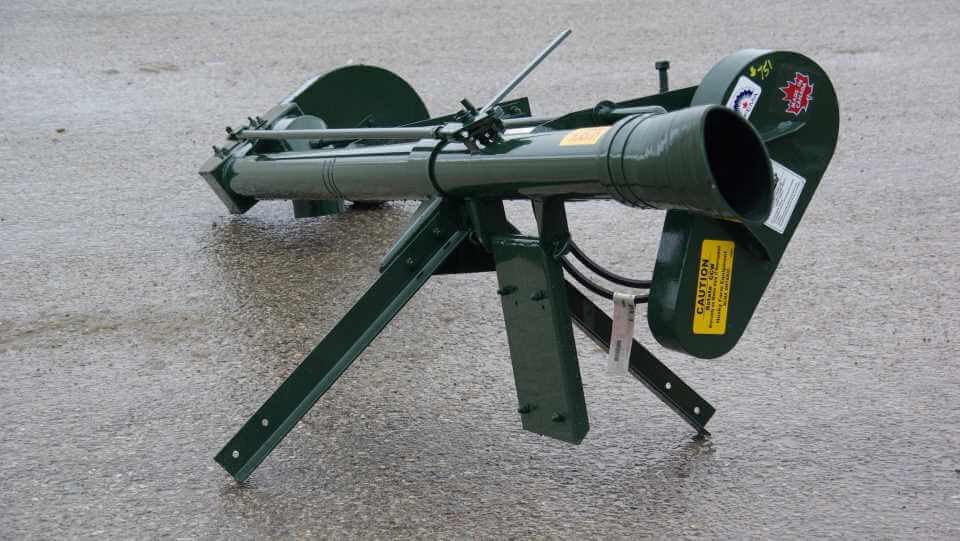 Electric Pumps
Husky's electric series pumps, in sizes 3" to 8", are designed for stationary manure management solutions and can work with motors 5HP and up depending on size and pumping requirements. Available in both mild steel and stainless steel configurations, New high pressure blade designs are also available.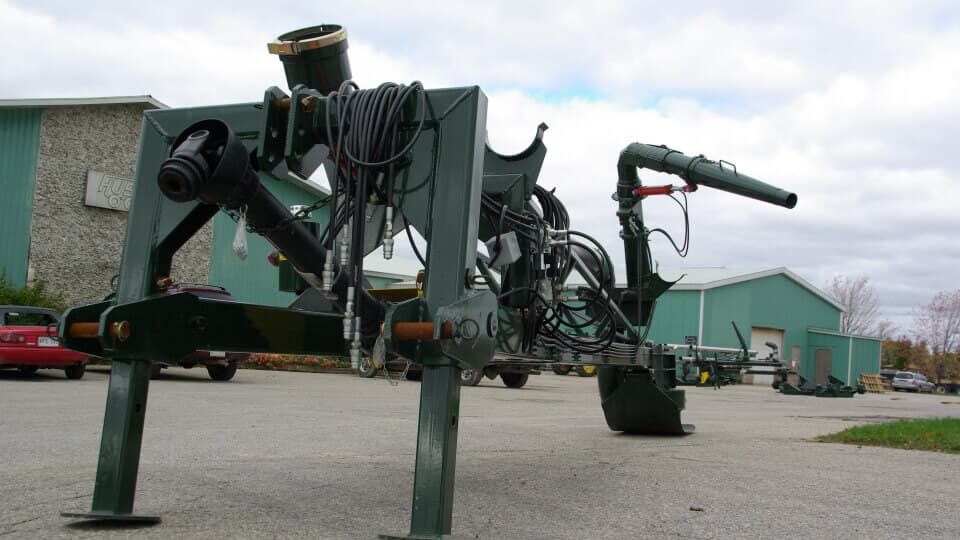 Lagoon Pumps
Husky's Tiger and PL490 lagoon pumps, in sizes ranging from 6" to 12", provide the operator with a powerful solution for managing lagoon stored manure. The PL490 is a commercial operator grade pump built for heavy duty use.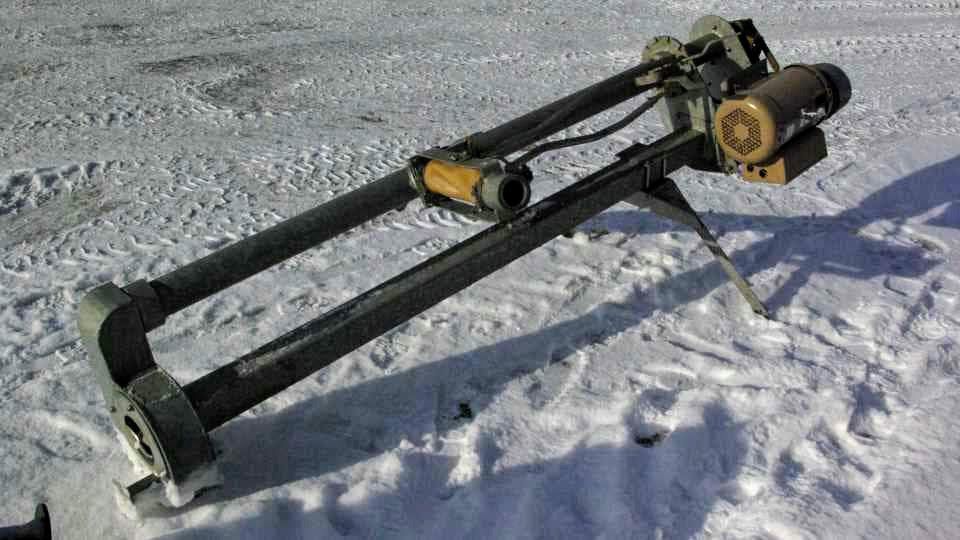 Electra King Pumps
Husky's Electra King pump is a stainless steel high life electric drive pump for extended use or corrosive environments.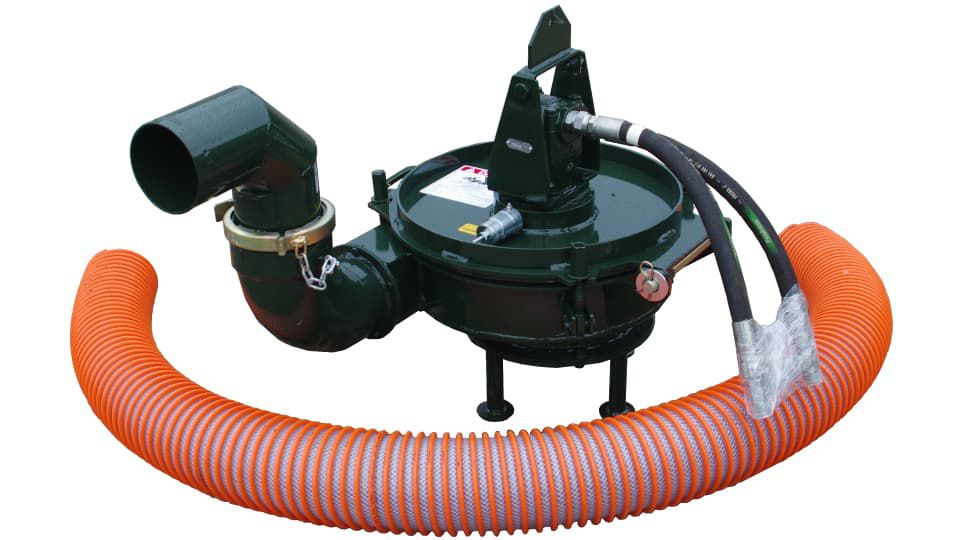 Prime Eze Pumps
Husky's hydraulic drive Prime Eze Pump in 26, 33 or 40 GPM configurations is a compact solution for priming or abnormal pumping applications.