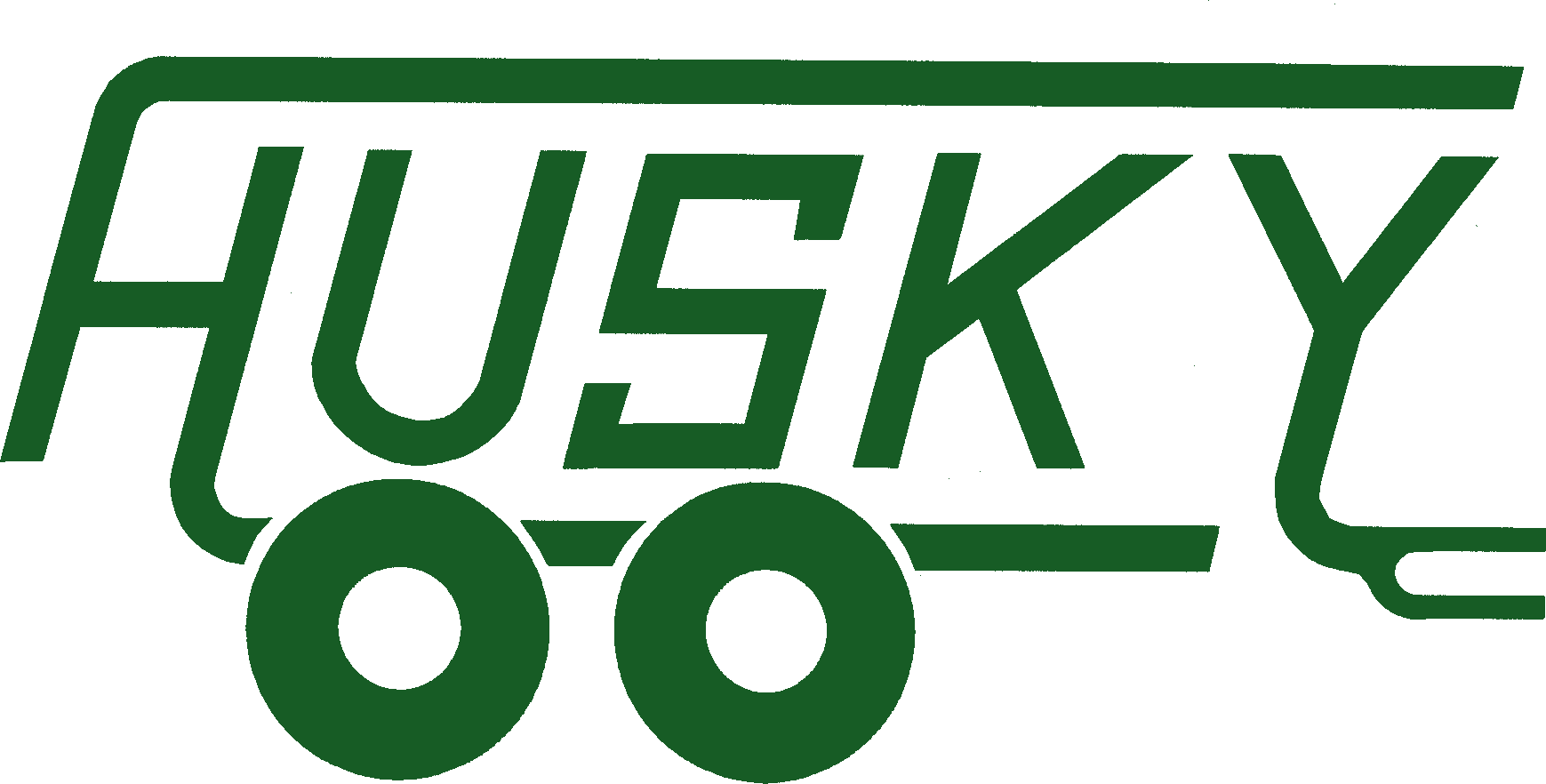 Biodigester Feeder Solutions
Husky, in partnership with Vogelsang , has options for off farm waste and manure including debris removal, agitation, and waste transfer. Husky has many stainless steel solutions to handle acidic and caustic products and specializes in electric driven solutions to affordably use energy generated on-farm.
Have a specific project requiring a custom solution?
We build to suit. If you don't see exactly what you're looking for, be sure to get in touch.
---