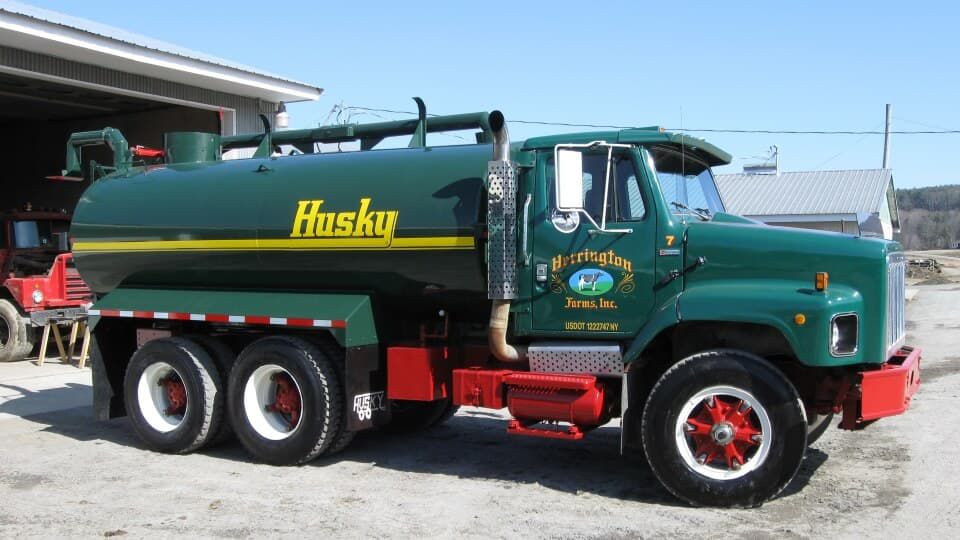 TRUCK MOUNT TANKS
Husky's Elite Model spreaders are available in a truck mounted platform with many options to match your truck and needs.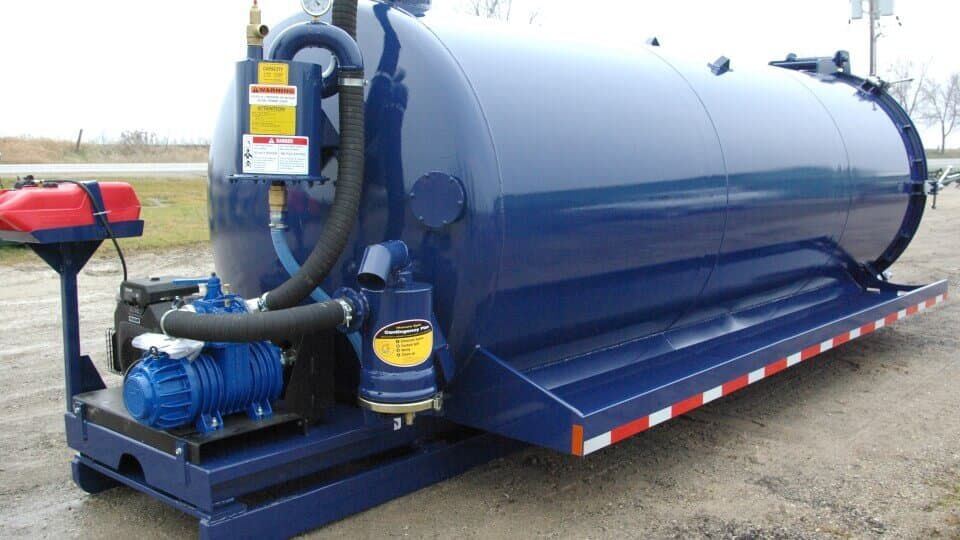 TRUCK MOUNT VAC TANKS
Husky's vacuum truck mounted tank provides operators independence and flexibility with many options to suit your job including roll off, and sectional tanks. Husky can custom build your solution.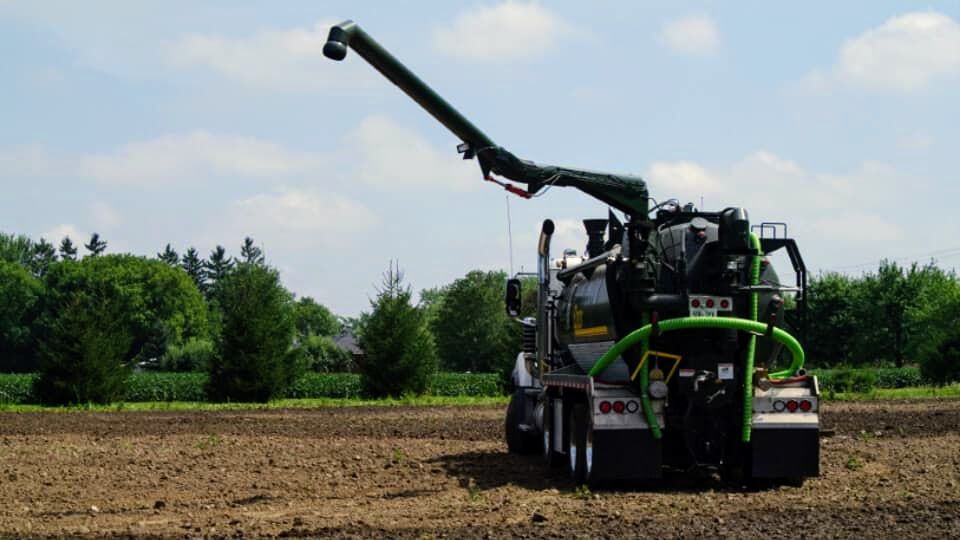 SWING BOOMS
The Husky transfer boom allows for rapid transferring of manure from one spreader to another. Available in 6" or 8" sizes.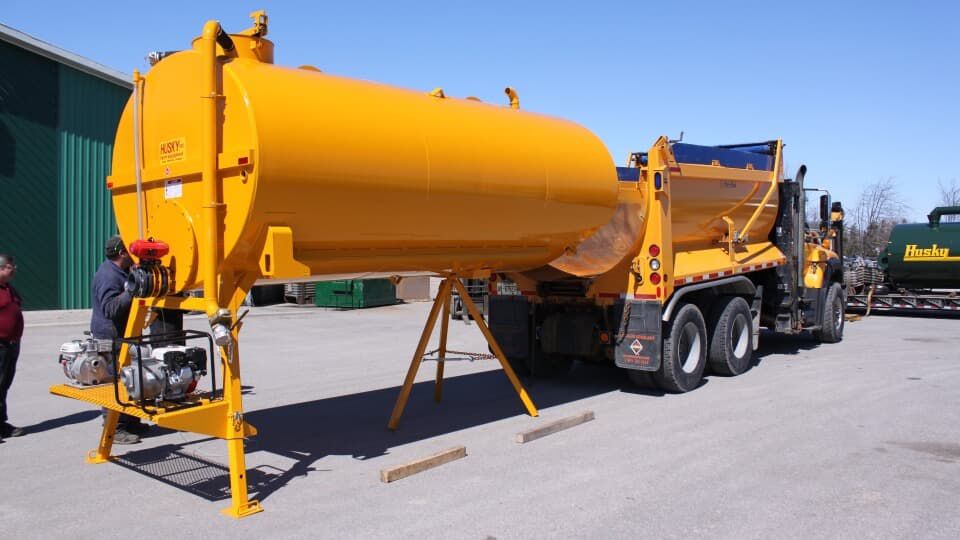 SLIDE-IN WATER TANKS
Perfect for municipal and general commercial operations! Husky's slide-in water tanks are custom built to suit your existing truck body; extending the usefulness of your existing asset while still giving you the flexibility to switch between seasonal uses quickly.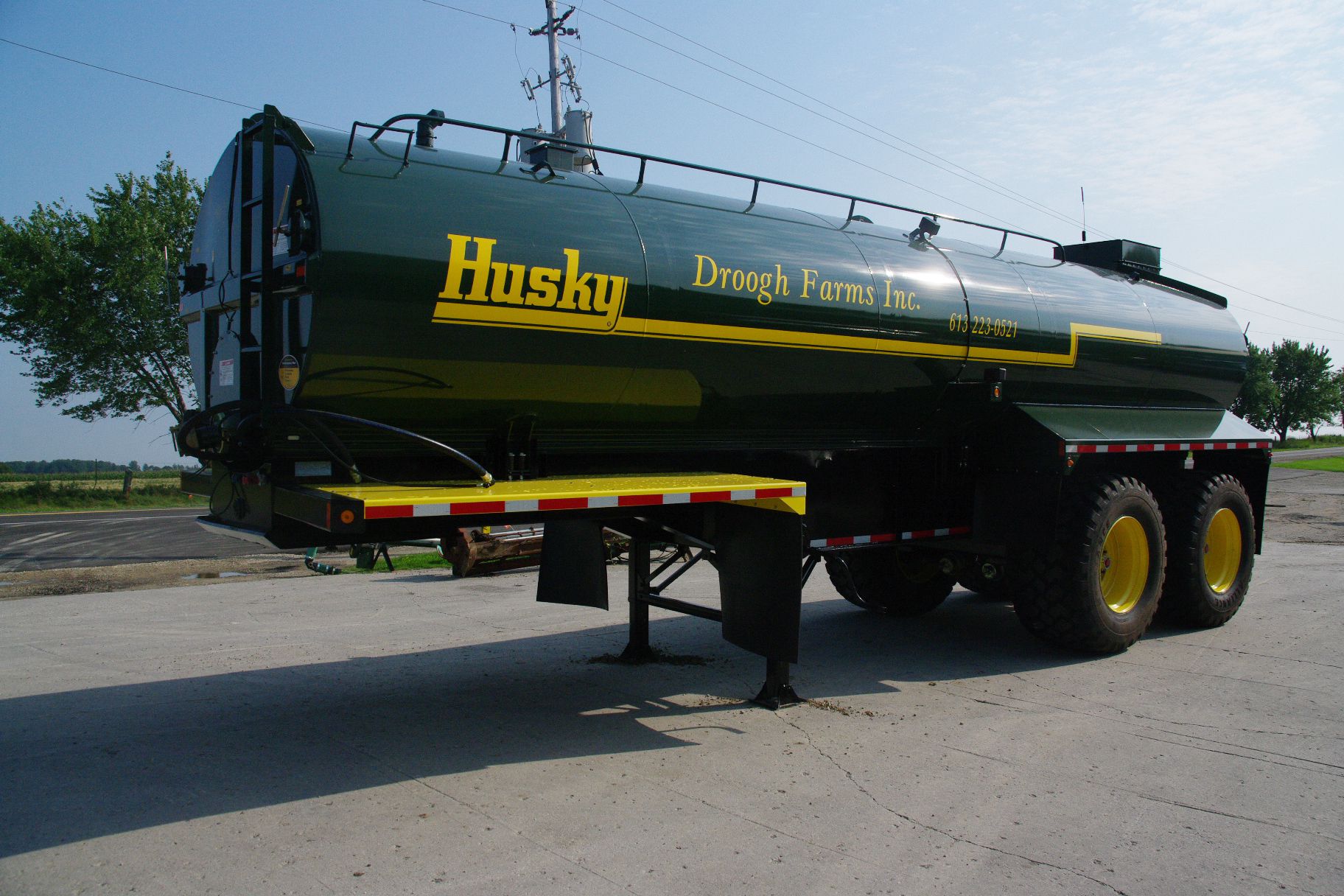 SEMI-TRAILERS
Husky's semi trailers are available in implement of husbandry or highway configuration. Call today to talk about matching a trailer to your operation.